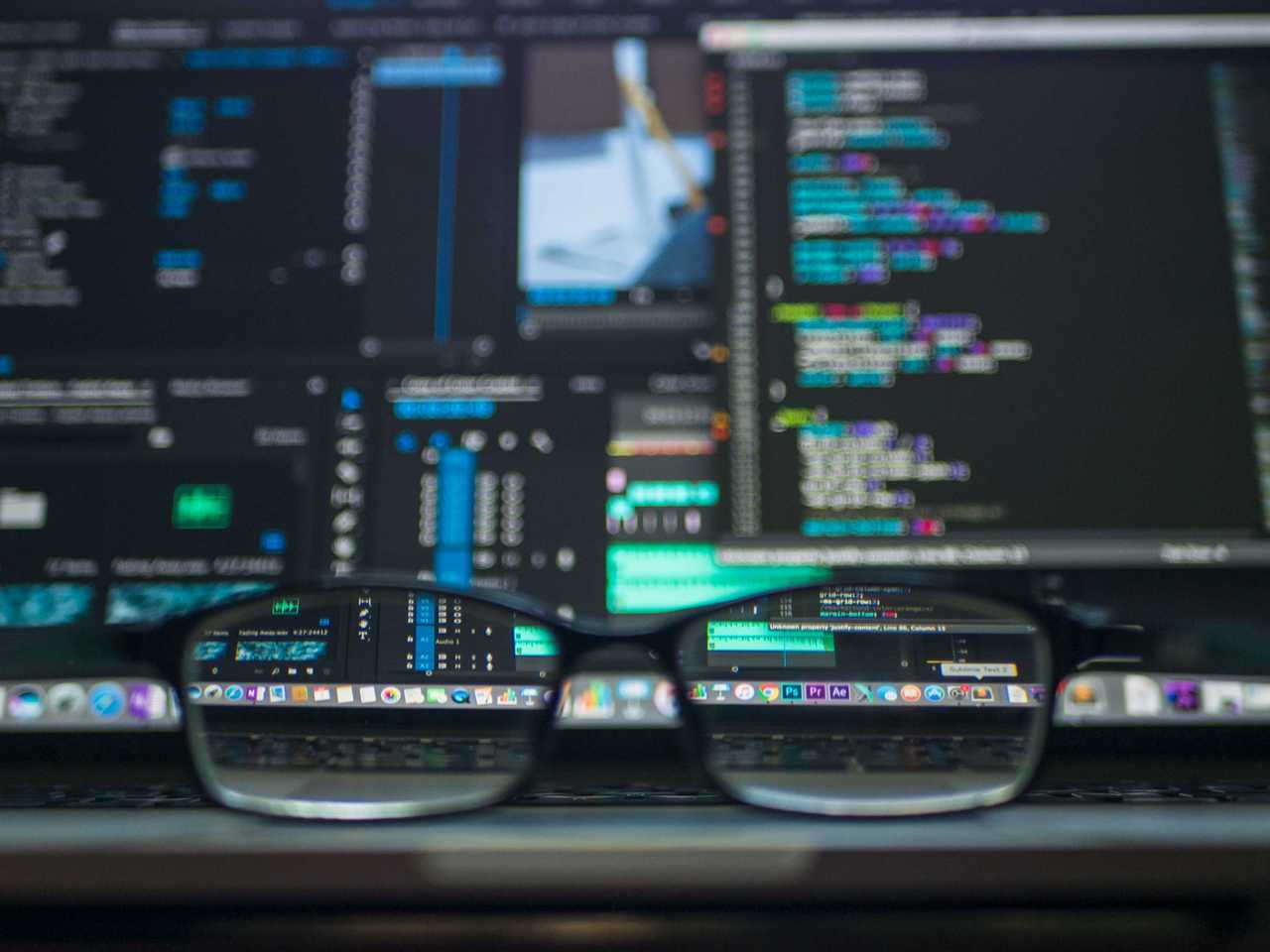 Upgrade Wordpress
At Livebylife Technologies we decouple your Wordpress site turning it into a headless CMS. Then we create a Gatsby JS static to publish your content and create the best experience possible for your users to access and view your content.
The WordPress platform is powerful and flexible, but can be easily overloaded it can get in the way of your business.
WordPress was designed to be a blogging platform, not an enterprise solution. It's great for creating personal blogs, but it doesn't help you scale your business or create an online presence that's easy to manage.
GatsbyJS is a static site generator that takes your Wordpress content and produces a website that is super fast and pleasant for your users!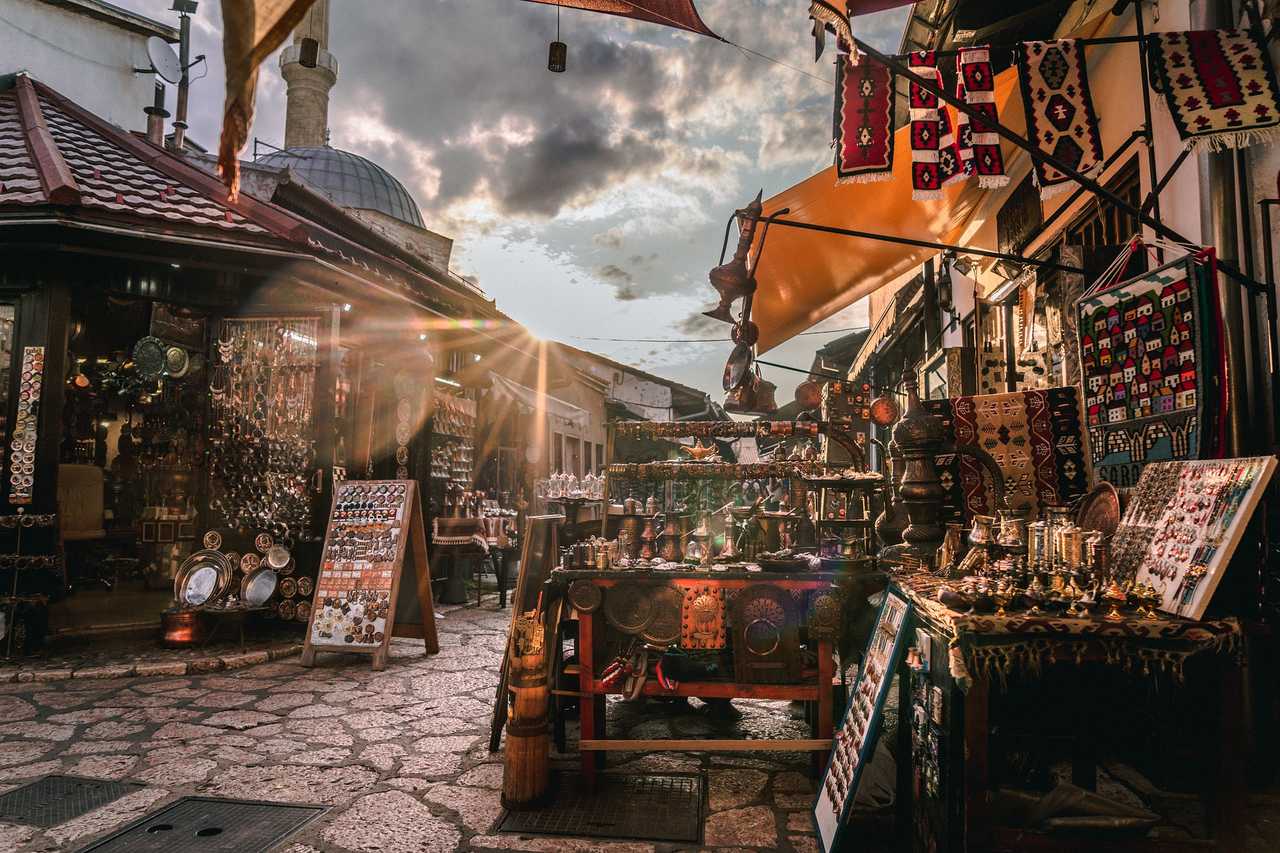 eCommerce
Have a product or service you want sold online, Livebylife Technologies works with many platforms to assist with the needs of your business model to complete online financial transactions.
We have the full-fledged eCommerce management WooCommerce with a faster and safer front end client. We do what is called decouple with WordPress and WooCommerce and use blazing fast front end frameworks made possible with JAMstack (JavaScript, API's, and Markup) technologies.
The advantages of Headless Development
1. Security
With the use of a Jamstack, there are fewer points of failure. The infrastructure we use delivers content that has been rendered server-side, as such everything we deliver to the browser can be cached or distributed via content delivery networks (CDN).
As a result of this architecture, we leverage the security of multiple systems. Our chosen providers for content delivery and content distribution network are industry leaders and as such have multiple levels of security for their platforms and large teams of cybersecurity experts.
2. Scalability
With sites being served entirely from a CDN there is no complex logic to determine asset caching policy, we do not need to selectively cache and serve content, everything can be served from a cache.
This allows for simpler deployments and faster workflows when implementing new features or adding new content.
3. Maintainability
When hosting complexity is reduced and so are the tasks required to carry out maintenance on a system.
Due to the decoupled nature of Jamstack architecture, the content is secure on the content platform and the project code that renders the content sits separately from the content. As a result, we don't require complicated back-end integrations and can quickly carry out changes and amendments to a platform with minimal testing.
There are no complex databases to manage only the content and how it's rendered. We don't have to carry out updates or patches to plug security issues, once a site is built and served it's stable.
4. Performance
Performance is an important metric for SEO and as such modern platforms need to be built with performance in mind from the ground up. Page loading speeds have a huge impact on conversion and user experience.
With Jamstack architecture and content being served from a CDN, the content is readily available close to the end-user ready to be served. High performance is the result of this method without introducing expensive infrastructure costs.
5. Portability
As the content is decoupled it can be used anywhere, meaning we can plug content from a singular system into multiple platforms across an array of end-use cases. This includes serving content to internal closed systems, public-facing websites or even apps.
We can also host our platforms on a variety of services and have greater flexibility in moving things around.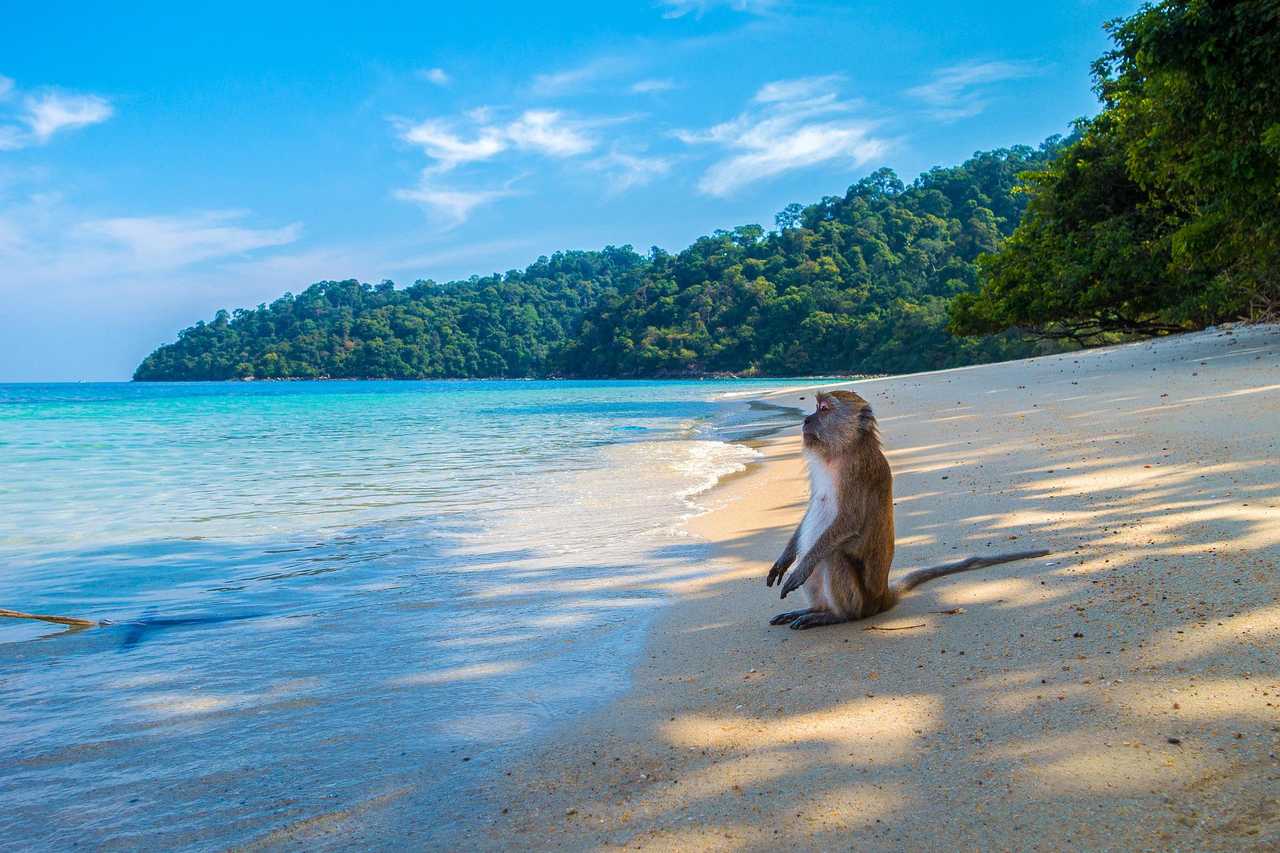 Web Tech Consulting
Web Technologies Consulting services provide comprehensive support and enhancement of web and mobile applications before, during and after their development. Livebylife's consultancy is skilled in gaining deep understanding of your needs as well as finding the most beneficial and effective solutions.
Why hire a Web Technologies Consultant?
Mainly, save money with a consultant. Hire me to help you sort out which path to go down that would best suit the needs of your business. By hiring Livebylife Technologies you get someone to take the responsibilities of:
Identify problems
Supplement your staff
The right expertise
Catalyst for change
Mentoring and Training
Tech First Aid
Fresh Ideas
A partner to lead development initiatives
Livebylife Technologies is proficient with:
Design and management of technical projects for proprietary web based application management systems. ~> Have an idea for an app? We'll help you understand the different technologies (programming, data management, client user interface, and much more) required to build such an idea and how to proceed with proof of concept and development.
Work on websites using PHP, .NET, .NET Core, JS, HTML 5, CSS 3, relational and non-relational databases
Maintain eCommerce web applications
Performing SEO optimization procedures
Content Management System (CMS) and Customer Relationship Management (CRM) Guru
Keeping up to date with developments, technologies and trends in web app designs.
---
We create exceptional digital products from bold business ideas.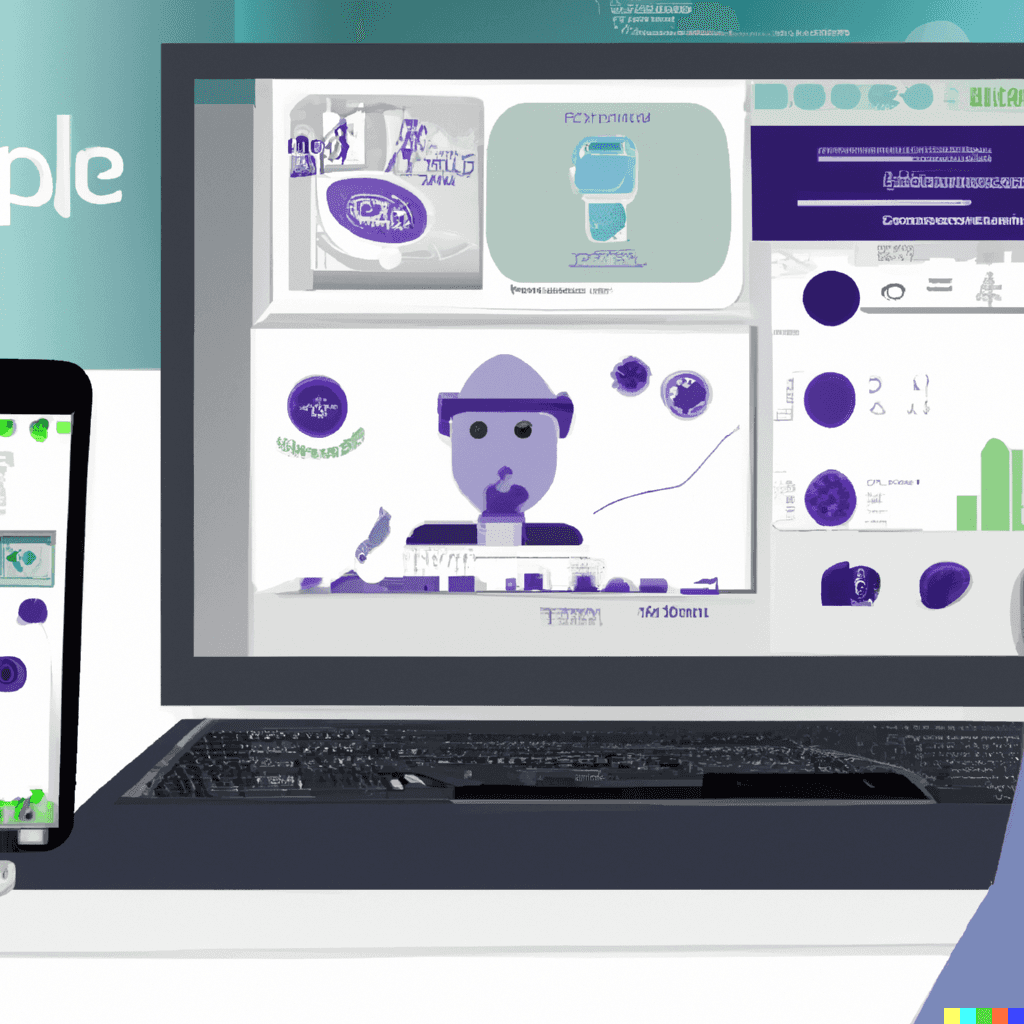 Addons and Extensions Development Services
Live by Life Technologies is an excellent provider of customized software solutions and services. We specialize in creating addons and extensions for enterprise applications that help streamline workflow and improve productivity.
Enterprise Application Addons and Extensions
Enterprise applications are critical tools for businesses of all sizes, helping to manage key processes and improve efficiency. To help enterprises get the most out of their applications, we offer a range of addons and extensions that enhance their functionality. Our addons and extensions are designed to be user-friendly and easy to use, so you can focus on what's important - your work.
Natural Language Processing (NLP) Addons and Extensions
At Live by Life Technologies, we are proud to be working with OpenAI to bring you the latest in natural language processing (NLP) technology. Our NLP addons and extensions are designed to help you interact with applications using natural language, making it easier and faster to get things done.
Our Latest Project: Autocad Extension for Natural Language Processing
We are excited to announce our latest project - an extension for Autocad, an enterprise application widely used for architectural and engineering design, drafting, and documentation. This innovative extension will allow users to quickly and easily create drawings by simply speaking their design ideas. With our extension, you can work more efficiently, and with greater accuracy, allowing you to focus on the design, not the drafting process.
Take the Next Step
Don't miss out on the opportunity to streamline your workflow and improve your productivity with our enterprise application addons and extensions. Contact us today to learn more about our services and how we can help you take your applications to the next level.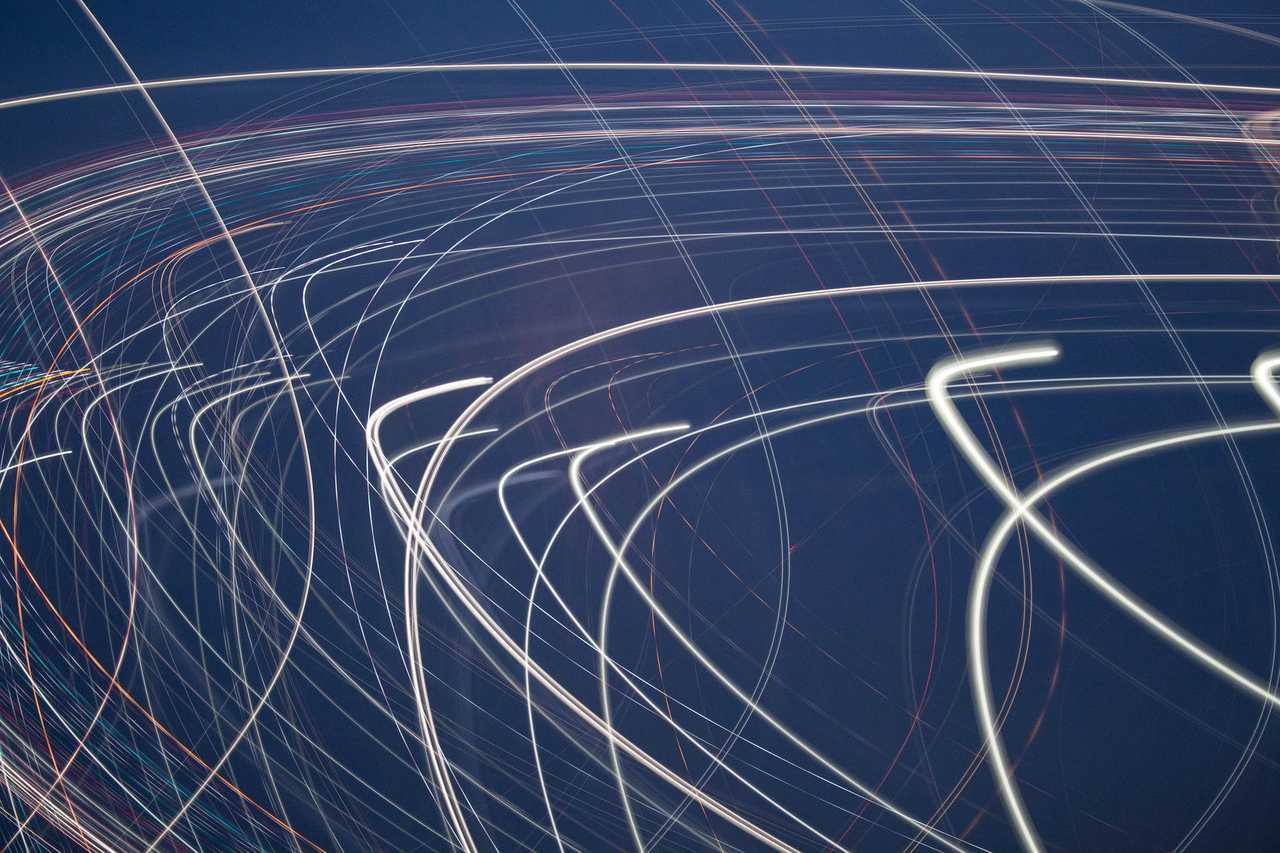 Technology Services
Technology Services in East Kootenay's, BC, Canada
At Livebylife Technologies, operated solely by Matt Stanley, I am dedicated to providing a wide range of technology services to help businesses in East Kootenay's, BC, Canada, and beyond, thrive.
Server Application Development
With over a decade of experience, I specialize in building and customizing server software for your business applications in East Kootenay's and beyond. I create tailored solutions that align with your unique requirements and ensure optimal performance.
Server Application Hosting
With my reliable hosting services, you can offload the technical complexities of hosting your business applications. I offer scalable hosting solutions in East Kootenay's, BC, Canada, and I am equipped to serve clients remotely, allowing for seamless collaboration regardless of location.
Server Application Testing
Ensure the robustness and scalability of your server applications through my comprehensive testing services. I perform thorough load testing and provide detailed results for clients both in East Kootenay's, BC, Canada, and those working with me remotely.
Self-Hosting Consultation
If you prefer to manage your own cloud services, I offer a free consultation in East Kootenay's, BC, Canada, or remotely, to discuss your self-hosting options. I will guide you through the process and help you make informed decisions, regardless of your location.
Complete Hosting Solutions
Let me take care of hosting your websites, email services, data, and more in East Kootenay's, BC, Canada, or remotely. My secure and reliable hosting solutions ensure maximum uptime and performance, whether you are based locally or working with me remotely.
Contact Matt Stanley
Reach out to me, Matt Stanley, at Livebylife Technologies, for reliable technology services tailored to your business needs. I am located in East Kootenay's, BC, Canada, and offer remote services to clients worldwide. I am committed to helping your business succeed, no matter where you are.